Re-Cotton


THE NATURAL, REGENERATED FIBRE THAT TAKES CARE OF WATER
Paul & Shark is committed to reducing water waste and its environmental impact through the use of regenerated cotton. Careful selection of the yarn gives rise to Re-Cotton garments, the high quality standards of which acquire new value by combining them with the concept of circularity. Regenerated cotton is produced by recovering pre- and post-consumer textile waste. Production waste used together with second-hand clothing and other materials saves up to 61.6% water compared to virgin cotton. The recovery of regenerated raw material removes the steps prior to yarn spinning and avoids significant water consumption, a virtuous process of circular economy.
GLOBAL RECYCLED STANDARD
All selected Paul & Shark yarns are Global Recycle Standard (GRS) certified, proving the use of recycled materials and guaranteeing traceability of the entire supply chain.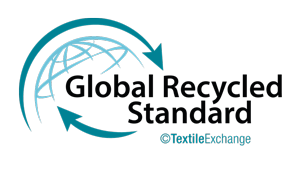 LIFE CYCLE ASSESSMENT
The regenerated cotton also passed the LCA (Life Cycle Assessment) analysis, which calculated its environmental impact by comparison with the same virgin cotton yarn. Thanks to the innovative EcotecR production process, the yarn achieves a substantial reduction in all the categories analysed, achieving:
up to 46.9% reduction in energy consumption
up to 46.6% reduction in CO2 emissions
up to 61.6% water savings over the entire process